Muscles & More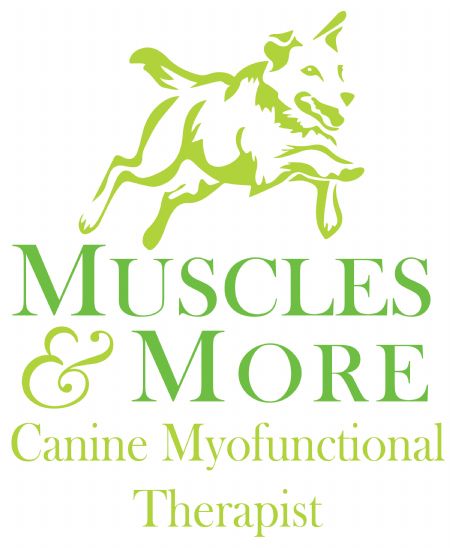 I would like to introduce our sponsor Muscles & More, ran by Janine Fraser. Muscles & More offers Canine Myofunctional Therapy to all dogs, helping to improve performance, ROM and assists in the total well being of the dog.
Canine Myofunctional Therapy (CMT) is muscle therapy specifically for dogs. CMT helps to improve performance, increase range

...

of motion (ROM) and mobility of the dog.



Janine has been instrumental in the health and well-being of our dogs. Its just amazing the varying and broad results she gains from our dogs. She has not only improved their performance in the ring, by allowing them to fully stretch out but she had also increased the fertility rate here in the kennels. The repour she has with all dogs is unreal, but she has developed some real specials relationships with my fur kids.
Her other talent is her leather craft, as an experienced and award winning whip maker and cracker, she now had turned her attention to stylish leather custom dog leads. The Circlebartee team can be seen at all the shows with her beautiful show leads.
Thankyou Janine for all that you do, we appreciate you very much and are privileged to have you on our team
Feel free to contact Janine Via her Facebook Page - Muscles & More
or via email [email protected]
Contact Details
Diane Thomas
North East Victoria, VIC, Australia
Email :
[email protected]