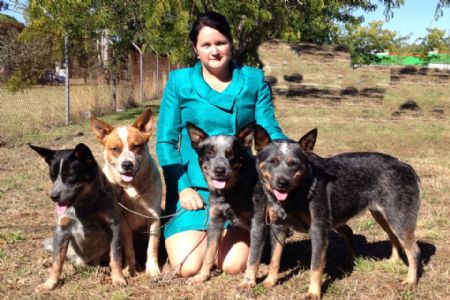 Welcome to Circlebartee 'True Australians'
Circlebartee is a small kennel, located in north-east Victoria, Australia. Circlebartee is run by husband and wife team Troy and Diane Thomas.
Circlebartee Australian Cattle Dogs are bred for most importantly, working ability, temperament, strong 'old style' conformation and movement
Please take a look at the website and found out more about Circlebartee.
You can now follow our journey on FB, check out Circlebartee ACDS
Contact Details
Diane Thomas
Tallandoon, VIC, Australia
Phone : 02 60720172
Email :
[email protected]
77323 Visitors