About Circlebartee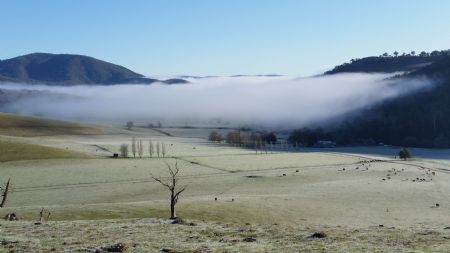 About Circlebartee
Circlebartee as the name goes is a new kennel, however the principle breeder and handler Diane Thomas, has spent her whole 35 years with this great breed.
Known more so by her maiden name Diane Murphy (Mittapark Kennels), and under the guidance of her father Dan Murphy, Maryheather Kennels, she has gained invaluable experience. In 2000 she was awarded the Victorian state child handler title, and has won many awards in handlers, at breed and in-show level.
The prefix Mittapark was chosen by Diane at a young age, knowing at the time a neighbour down the road used this as a business name she thought nothing more of it. Little did she know that the 100 acre property her and her ex- husband were to purchase would be situated right behind the original Mittapark, so together a new prefix was chosen Circlebartee.
Circlebartee aims to produce dogs with good working ability and maintain the strong, big headed dogs for which the Maryheather lines are known for, while keeping a beautiful all-round, family dog, temperament.
Once you've owned an Australian Cattle dog, no other dog can compare.
True Australians
Contact Details
Diane Thomas
North East Victoria, VIC, Australia
Email :
[email protected]